Once Again, Is JPMorgan Chase Too Big to Jail?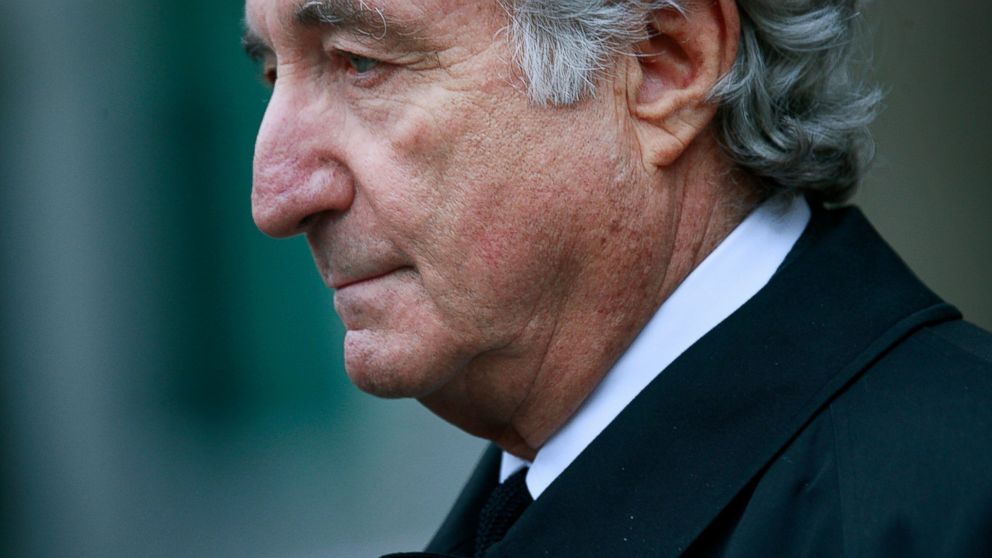 In another major victory for JPMorgan Chase and its CEO Jamie Dimon, prosecutors said today the bank will be able to avoid criminal charges under a deferred prosecution agreement despite having "turned a blind eye" to evidence of the Ponzi scheme of Bernie Madoff, whose principal accounts were held by the bank for 22 years and were central to his multi-billion dollar fraud.
Instead, prosecutors are expected to announce that the bank will pay in excess of $2 billion to defer for two years criminal charges that the bank failed to report suspicious activity that might have tipped off investigators to Madoff's scheme years earlier and to cover civil money penalties for violations of the Bank Secrecy Act.